We are excited to invite you to participate in a unique conversation with Rabbi Ariel Burger and Cleary Vaughan-Lee about the power of being a witness in these tumultuous times.
Some questions we will be collectively holding include: How do stories shape how we witness, and how does witnessing shape the stories we live by? What does it mean to be an active witness, and how can witnessing be a transformative act? What do we need to unravel within ourselves to become a powerful witness? What are we becoming and what are we unbecoming? What wakes us up, and what do we do when we wake up?
Rabbi Ariel Burger is a celebrated author, teacher, and artist. He is the founding director and senior scholar of The Witness Institute, a new project inspired by the life and legacy of Nobel Laureate Elie Wiesel to empower emerging leaders to become morally powered people who will influence their communities. A lifelong student of Professor Wiesel, Ariel served as his Teaching Fellow from 2003-2008, after which he directed education initiatives at Combined Jewish Philanthropies of Greater Boston. As a Covenant Foundation grantee, Ariel develops cutting-edge arts and educational programming for adults, facilitates workshops for educators, consults to non-profits, and serves as scholar/artist-in-residence for institutions around the U.S. Rabbi Burger questioned everything in search of an answer, "but it wasn't until I met Professor Wiesel that I realized that questioning is the answer. He helped guide me to where I am today – a teacher, artist, speaker, spiritual healer, and now the author of a memoir of the time we spent together." Rabbi Burger notes that his mission "is to help counter superficiality with nuance, to replace estrangement with encounter, and to empower people to be creative and kind citizens of the world."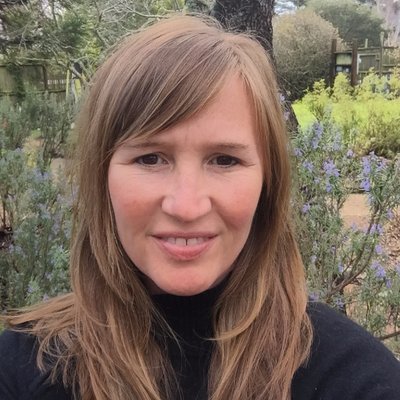 Cleary Vaughan-Lee is mother, writer, and executive director of the Global Oneness Project, a free multimedia education platform which provides award-winning films, photography, and essays with companion curricula for elementary to university classrooms. The project aims to plant seeds of resilience, empathy, and a sacred relationship to our planet in education. She launched the education arm of the organization and has developed more than 70 lesson plans to accompany the Project's films, photo essays, and articles. She is particularly interested in integrating a humanistic lens with universal values into educational content, asking local to global questions about culture and the environment. A regular contributor to Education Week, PBS, Share My Lesson, and TED Ed, Cleary documents ways digital storytelling can be used in the classroom, highlighting teacher and student voices. She conducts workshops across the country and presents at regional, national, and international conferences.
Join us in conversation with these keen witnesses to history, wise teachers, and powerful storytellers!
The conversation will be held by artists and gifted space-holders Makala Kozo Hattori and Anne Veh.